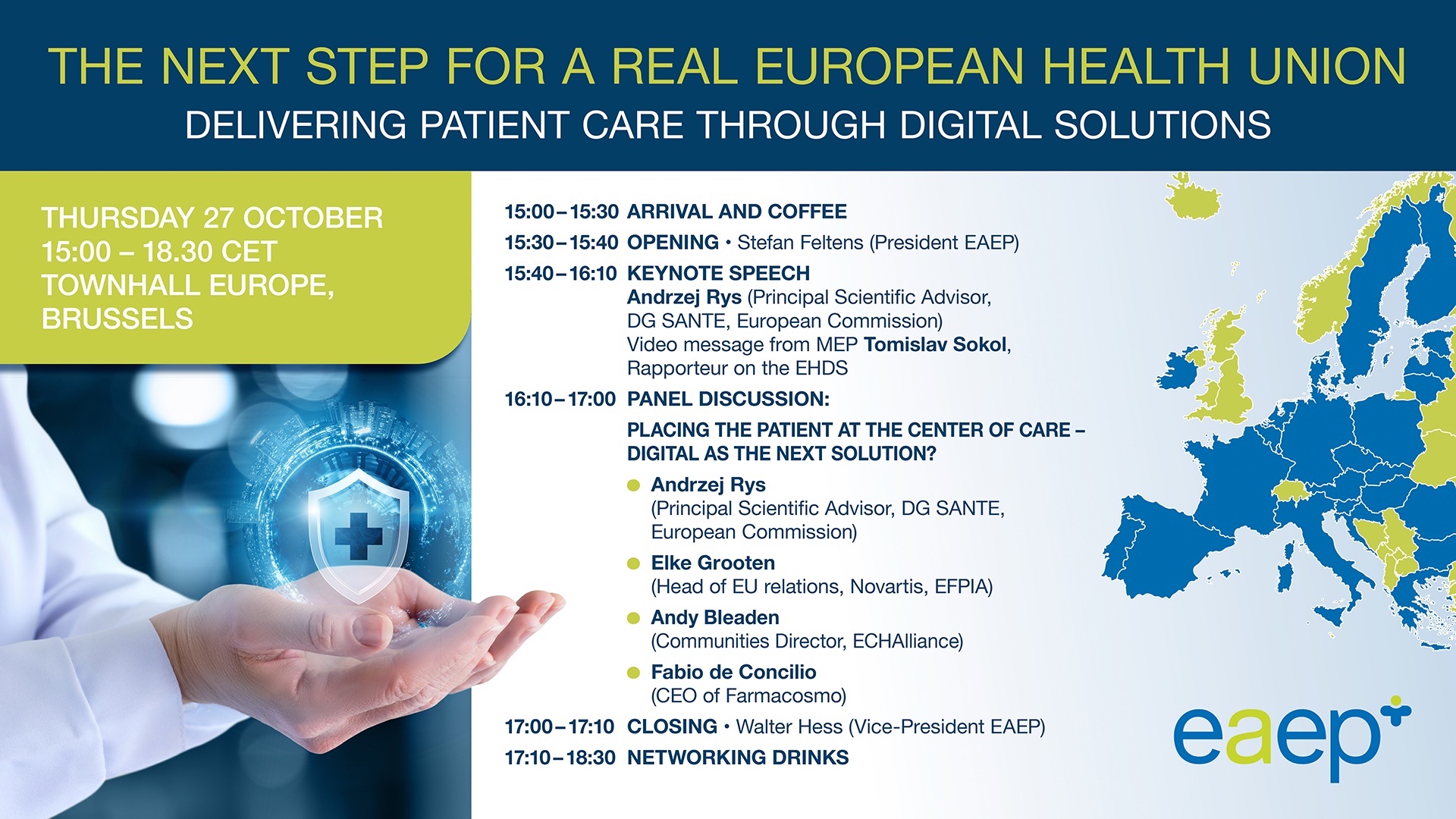 Zurück zu

Events
THE NEXT STEP FOR A REAL EUROPEAN HEALTH UNION
Veranstaltungsdatum:
27.10.2022
Ort:
TOWNHALL EUROPE, Brussels
The European Association of E-Pharmacies (EAEP) is delighted to invite you to its in-person event "The next step for a real European Health Union - Delivering patient care through digital solutions", taking place on Thursday, 27 October at TownHall Europe (Square de Meeûs 5, Brussels) from 15:00 to 18:30 hours.
By bringing together EU policymakers, industry stakeholders and civil society representatives, this event will provide a forum for discussion around the challenges and opportunities of digital health solutions. Join the discussion with our renowned invited speakers on how Europe can leverage eHealth solutions and contribute to topics like the European Health Data Space (EHDS).
Press Release: Click here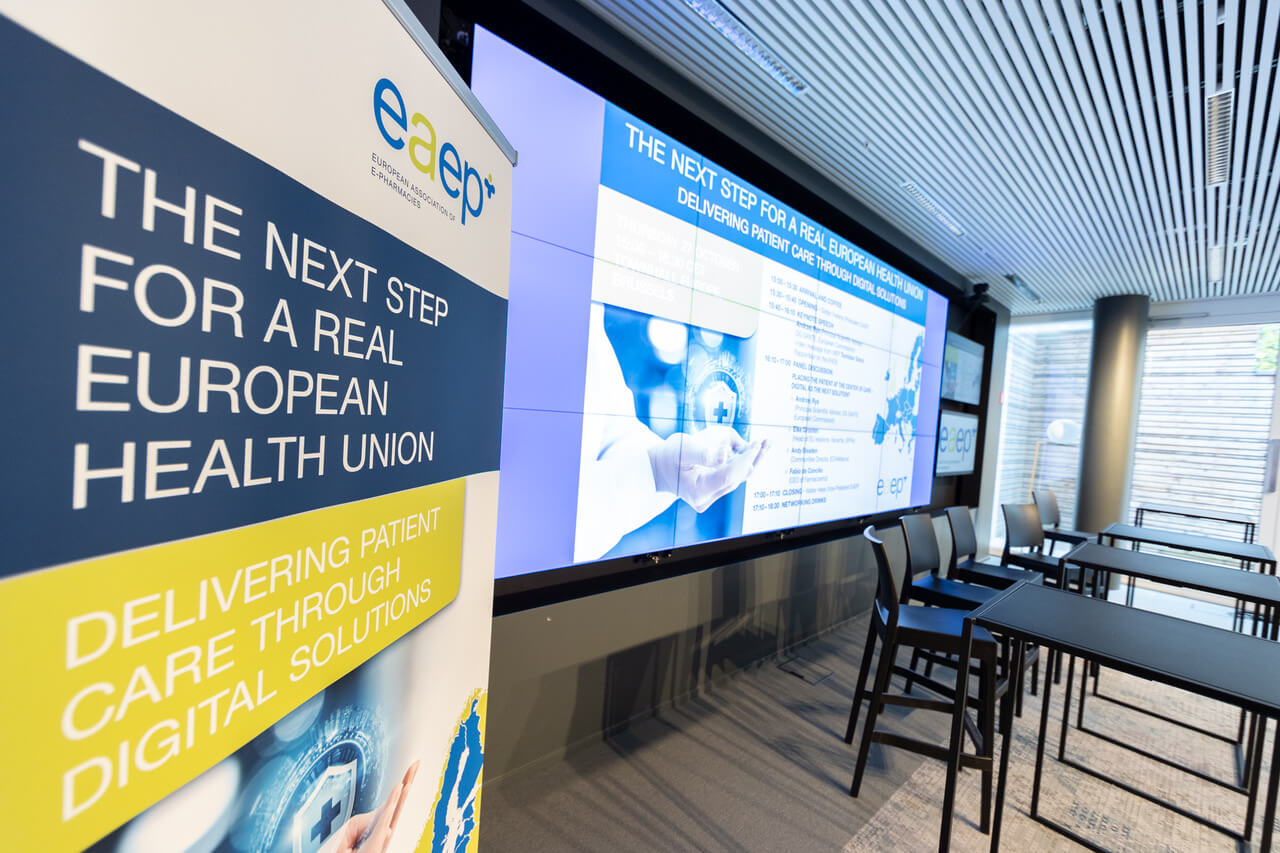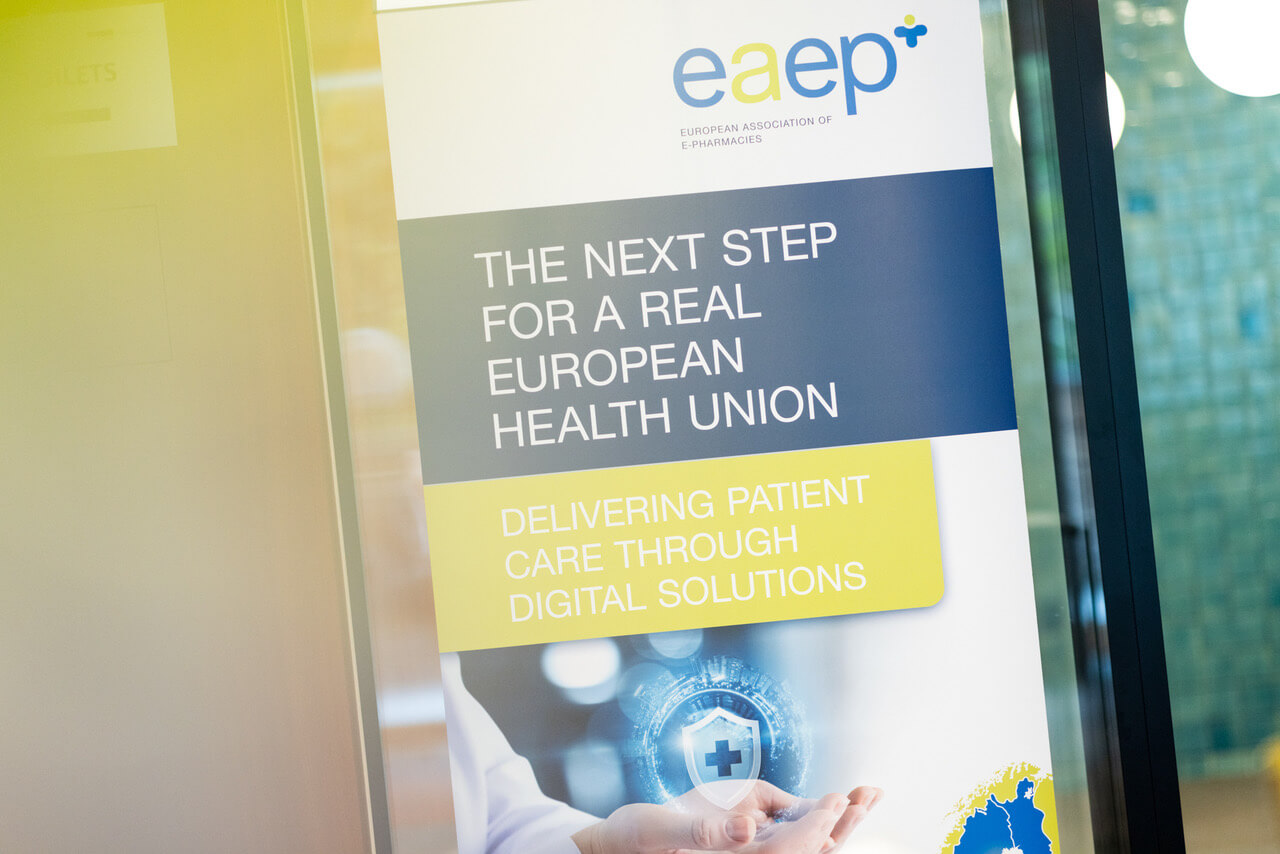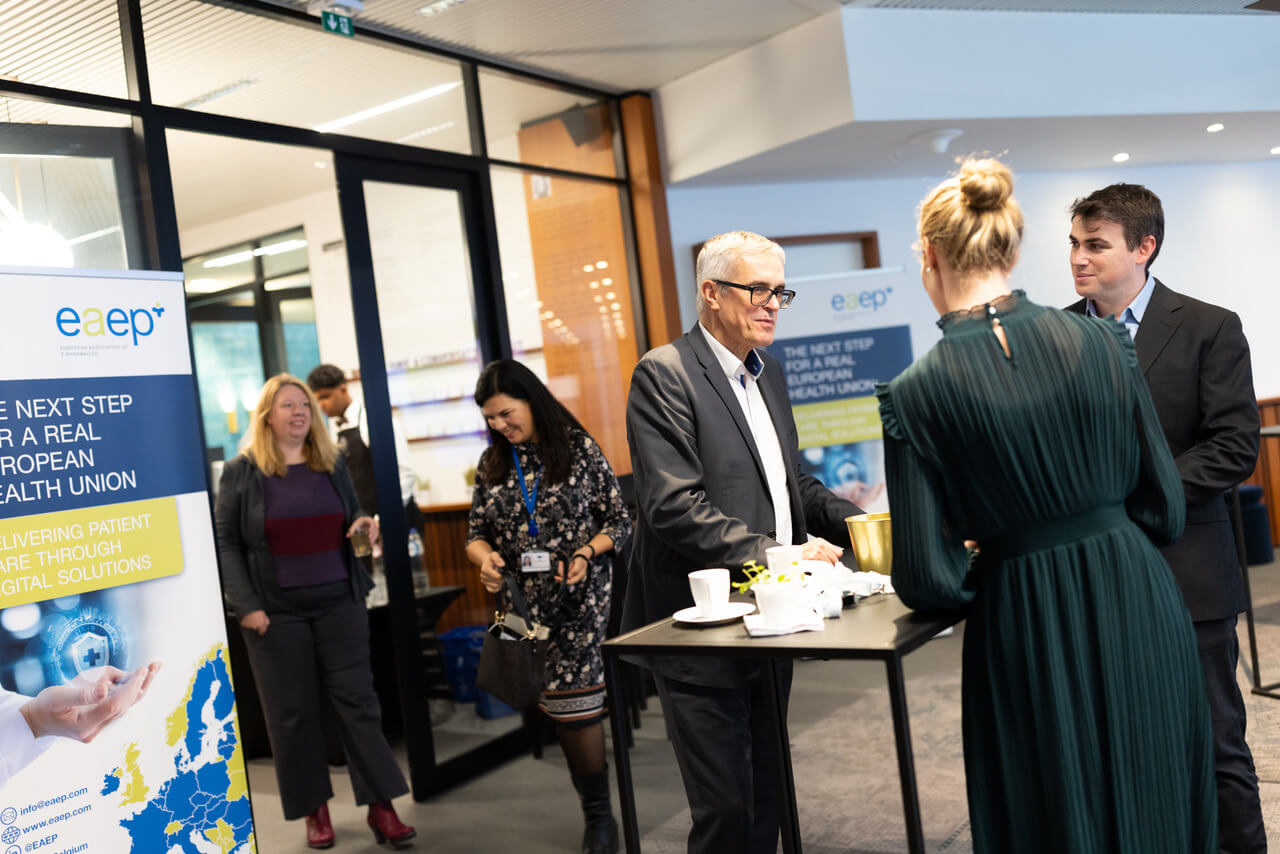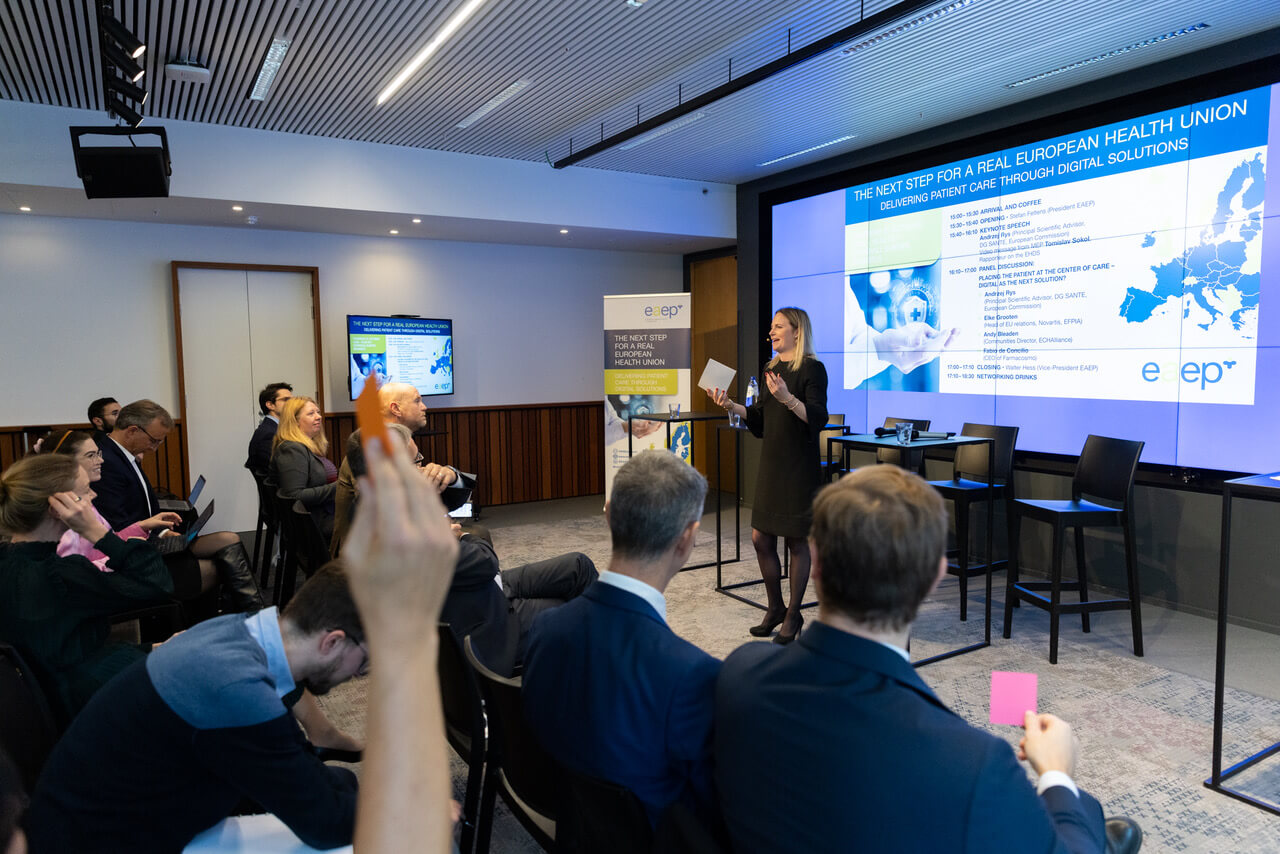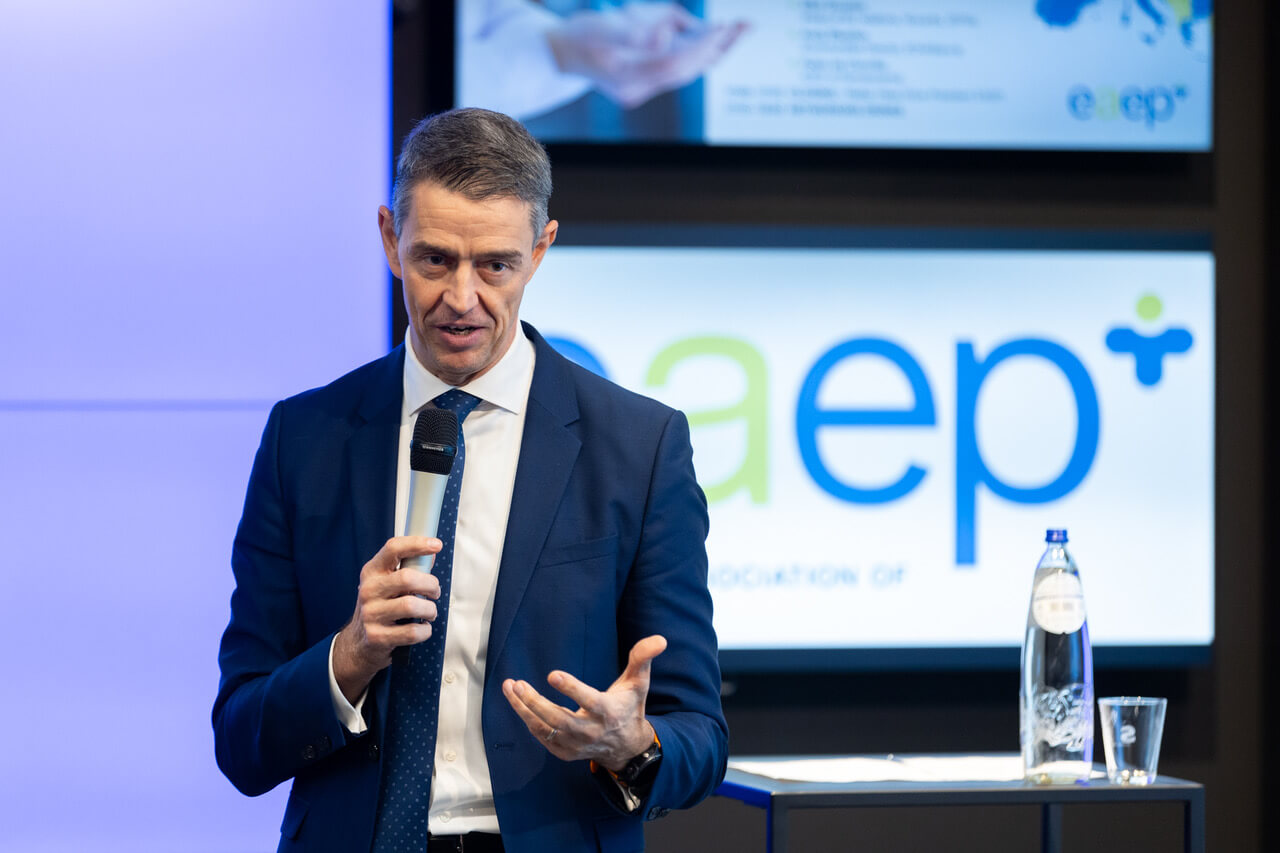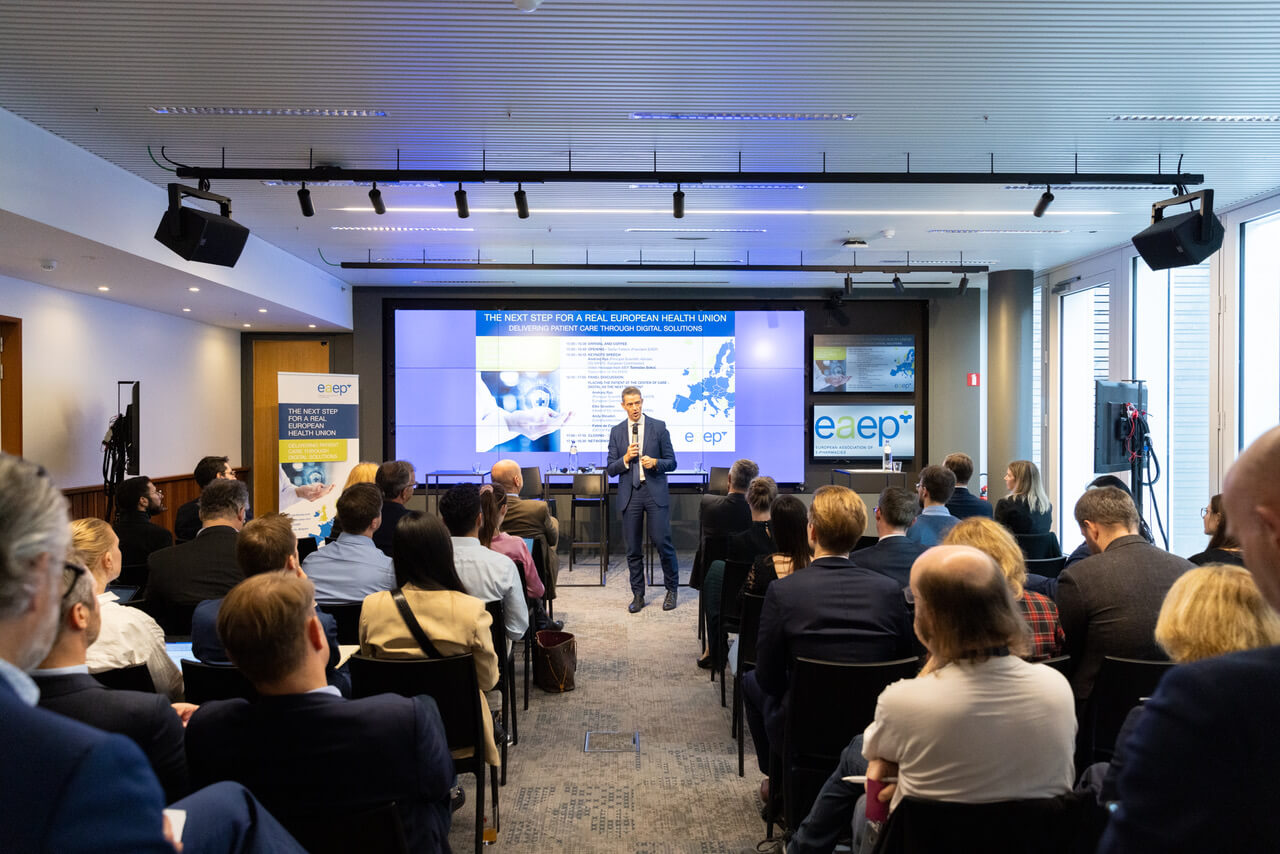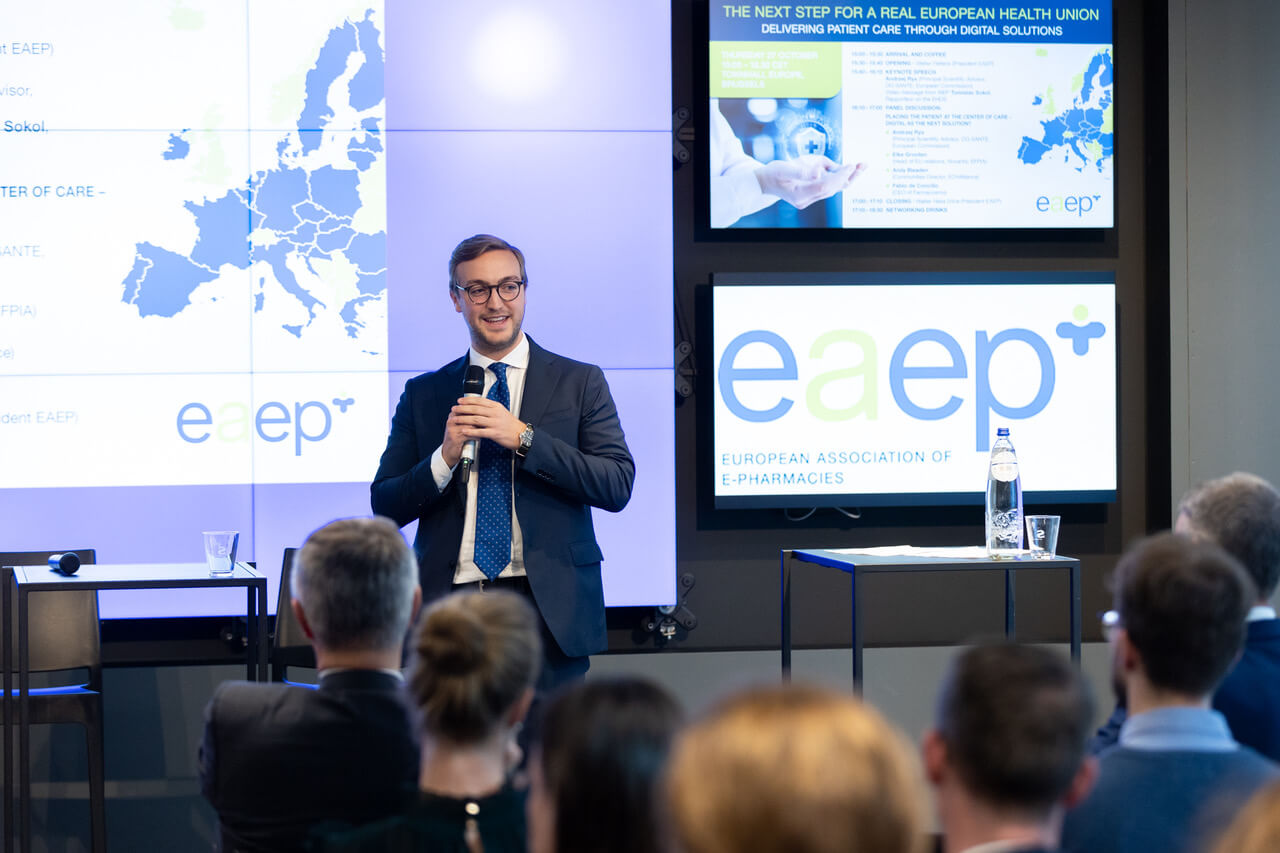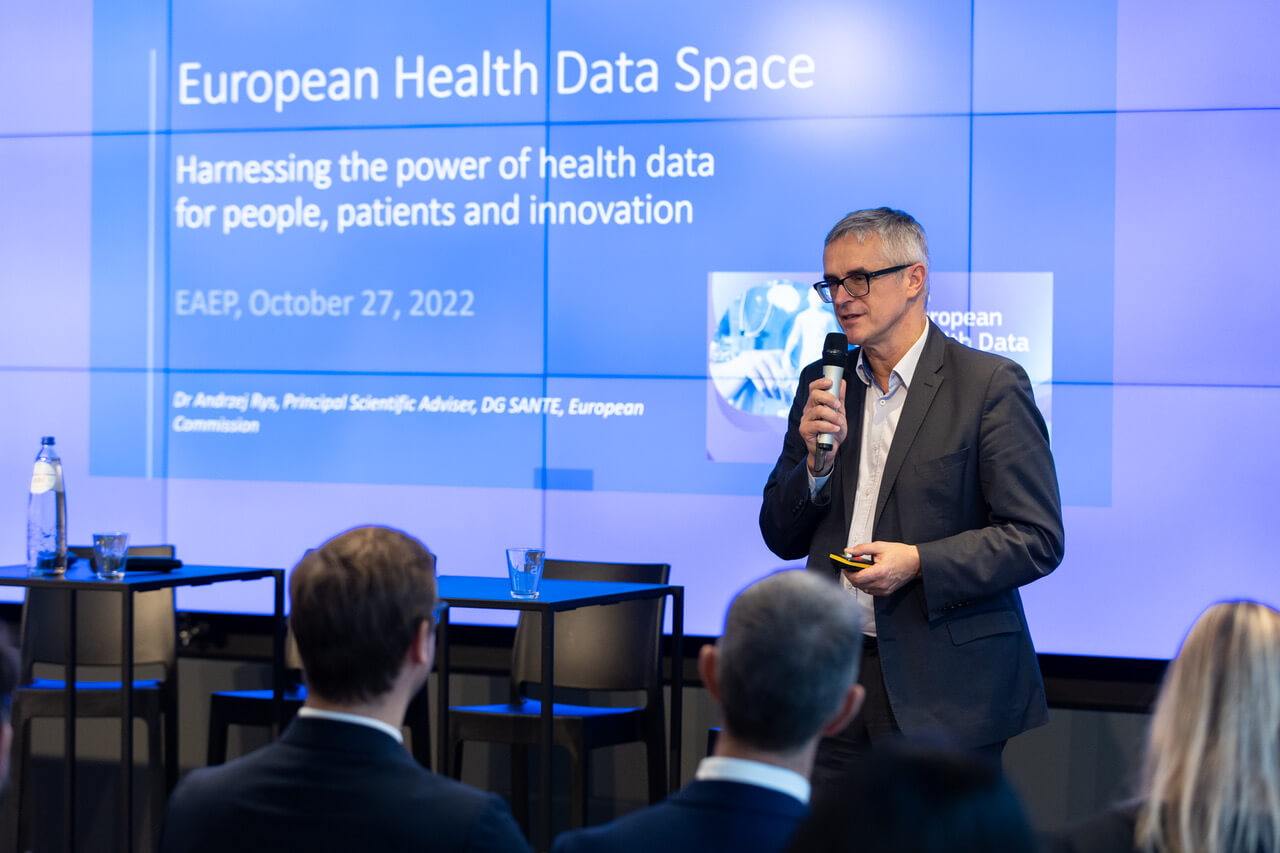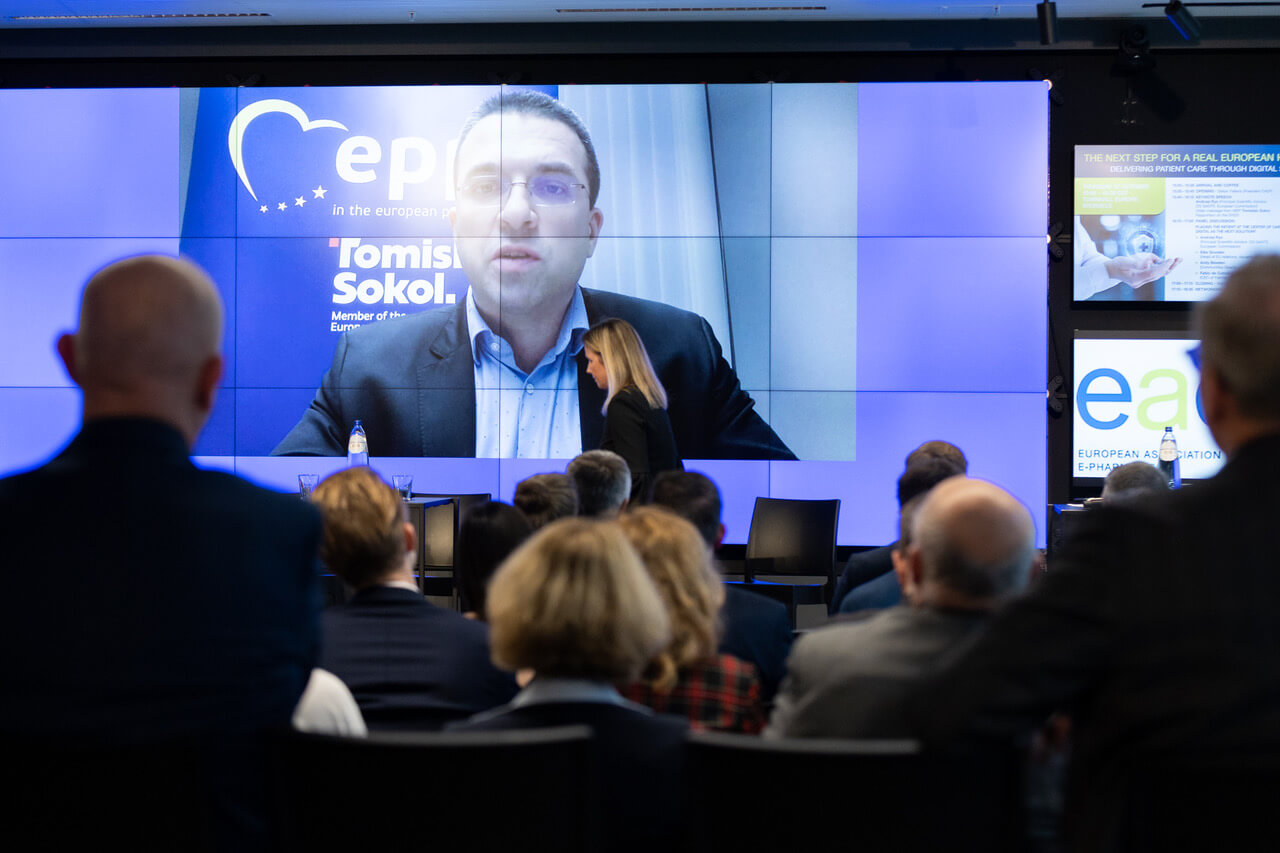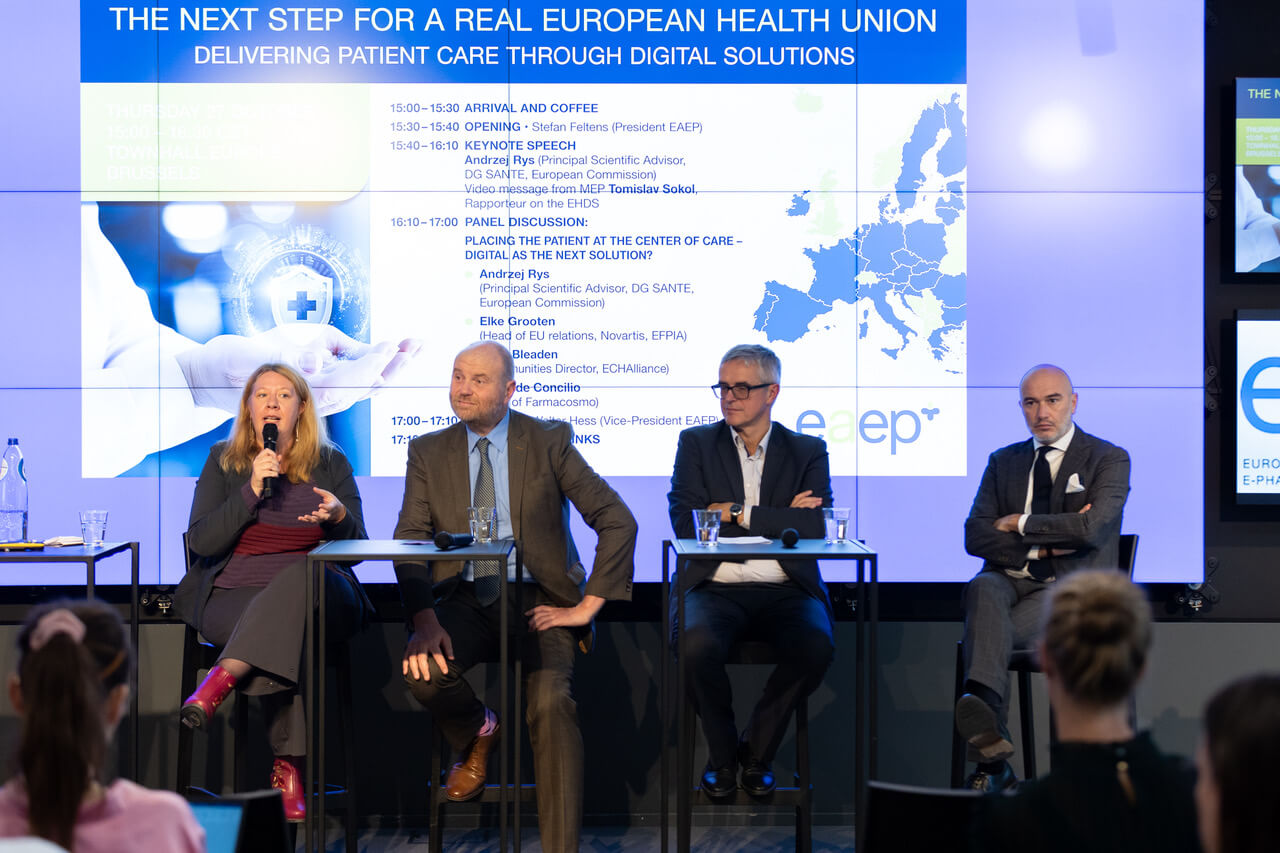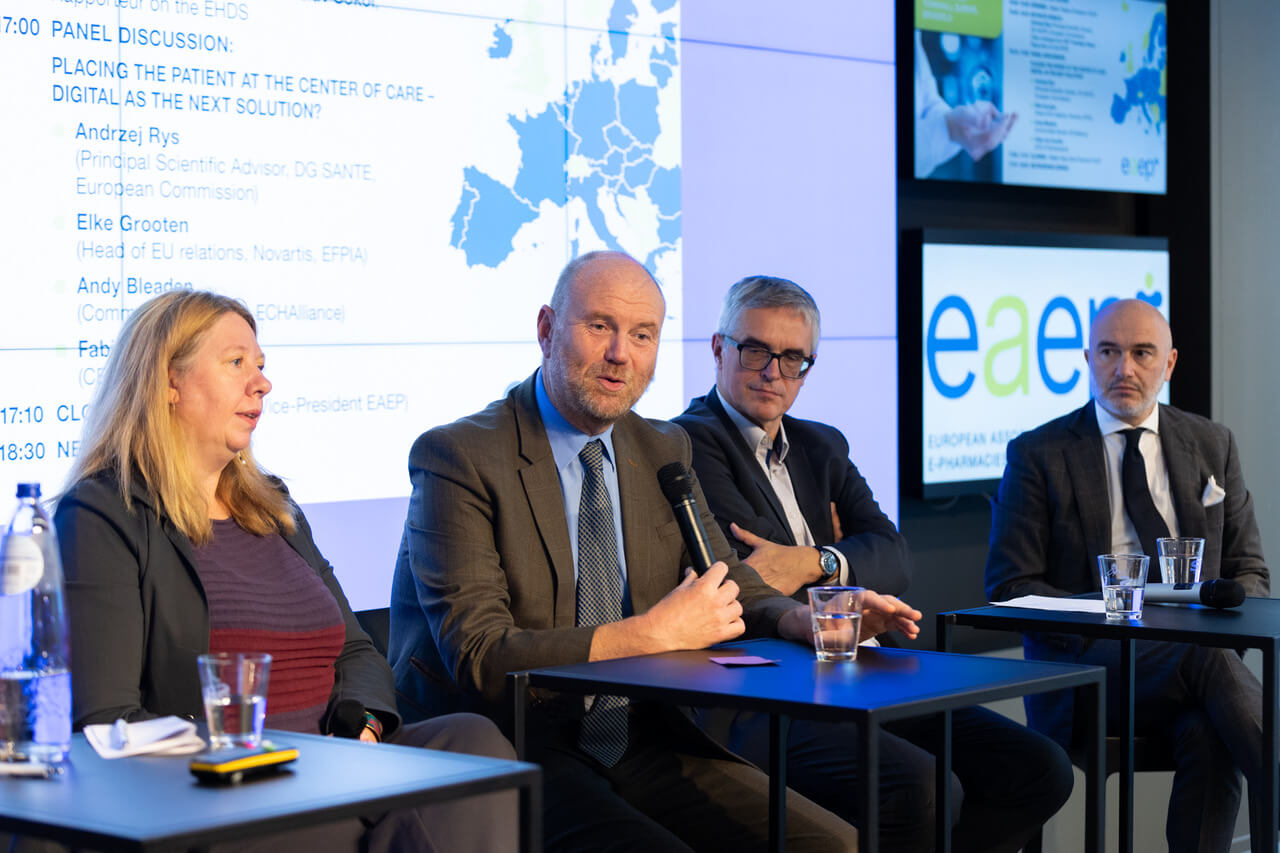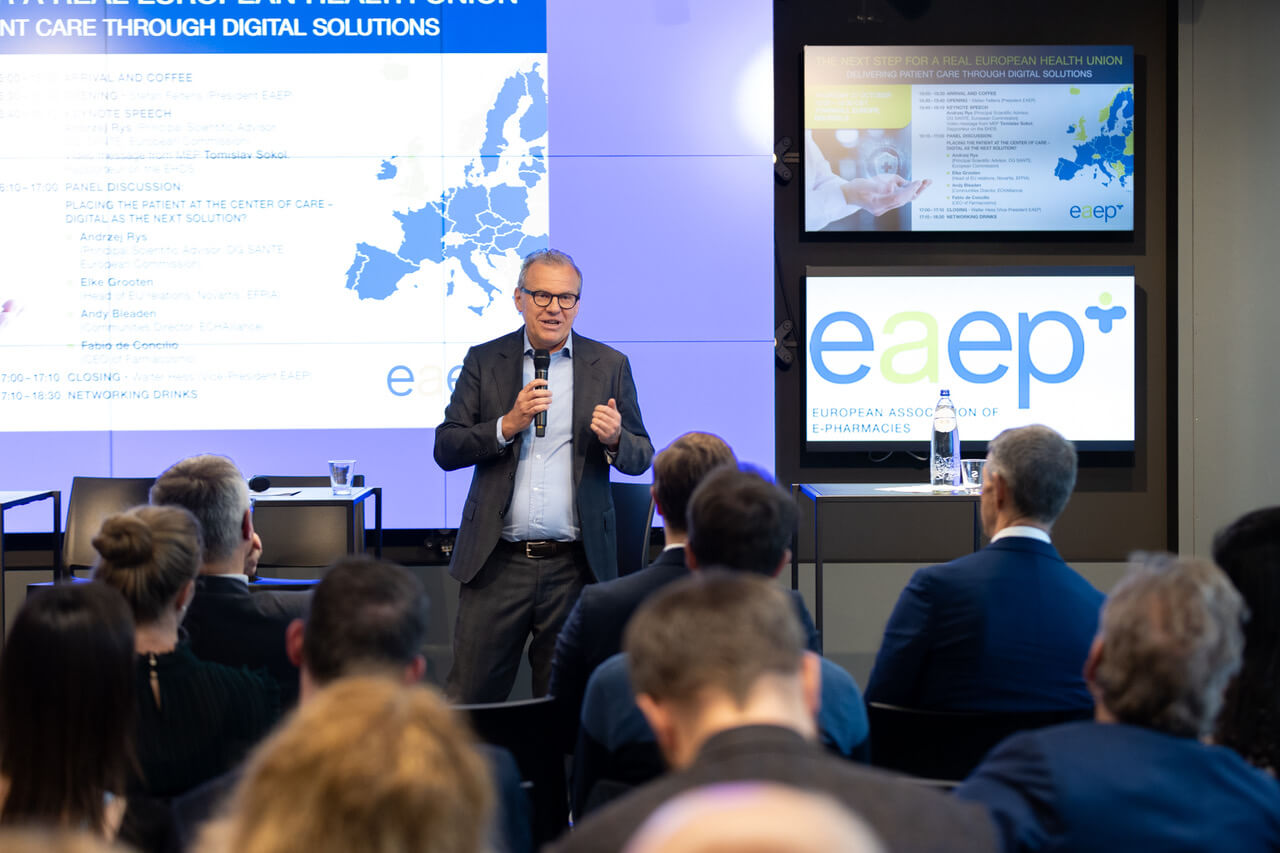 Hier registrieren